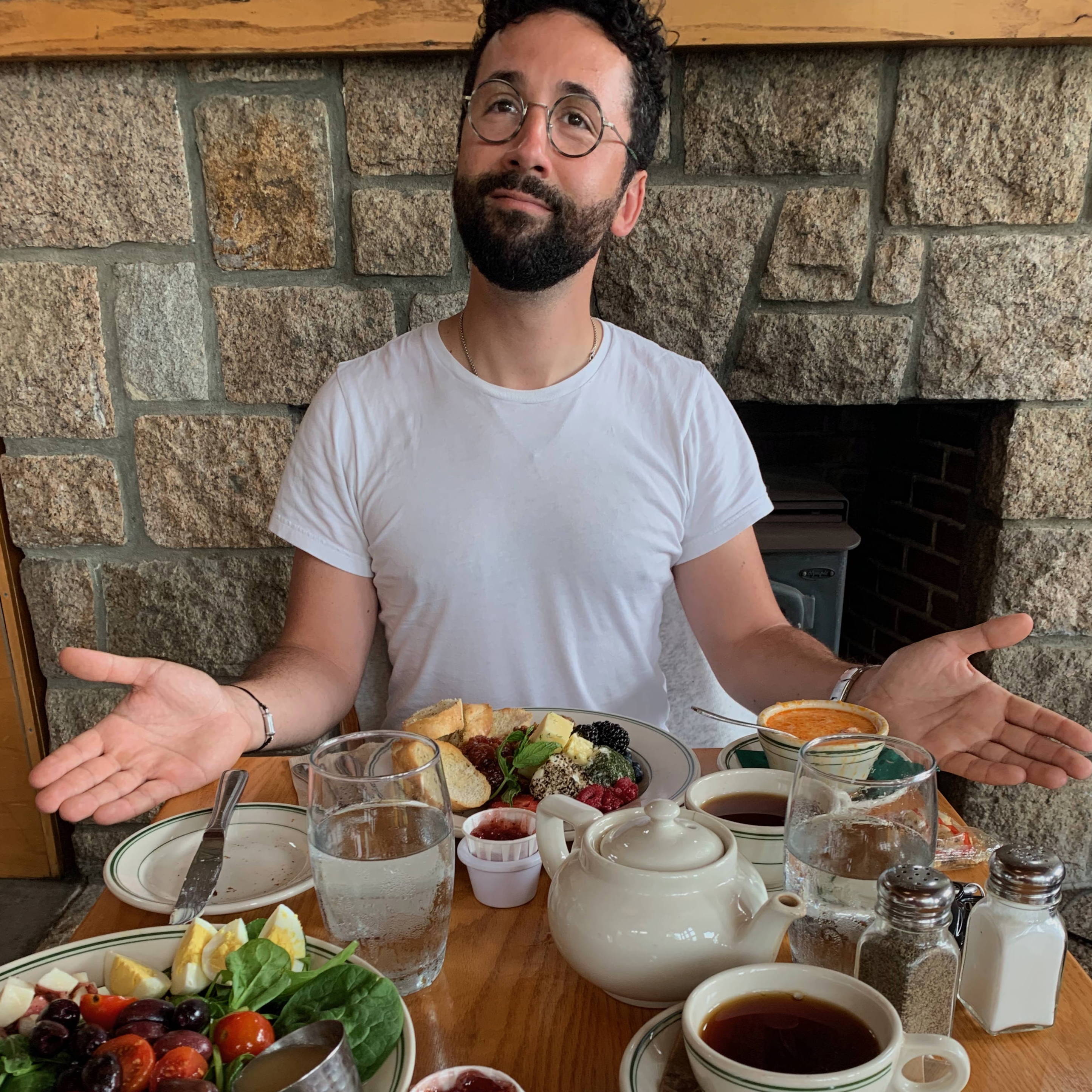 "It feels like I leveled up my taste buds"

Javi and the team changed my understanding of what I'm tasting when I sip coffee. The event took my enjoyment of coffee to a whole new level.
- Matty B. (Attended ESOM's Coffee Tasting)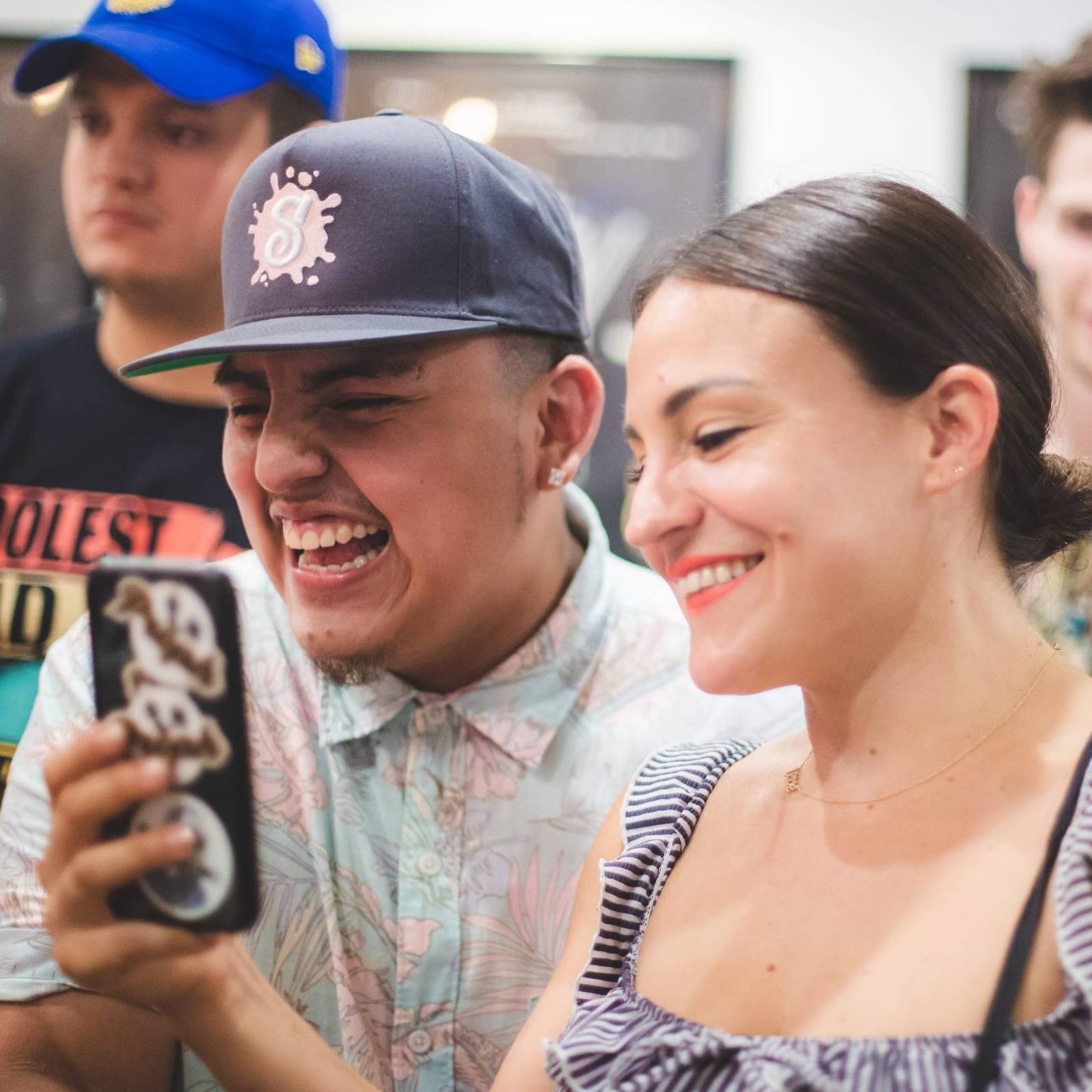 An incredible team to partner with for events!

I had the pleasure of teaming with Espresso State Of Mind back in December of 2018 for their holiday throw down. What I didn't realize was the connection, knowledge and friendship that I received. Changed my whole perspective on coffee and the people who make it special — now I see!
ESOM has curated a collection of porcelain mugs to frame your next latte art masterpeice
Not just doing it for the gram

Good coffee, good people, better vibes

@EspressoStateOfMind on Insta
SUBSCRIBE TO OUR NEWSLETTER
Sip our latest releases, offers, guides and more.