FREE SHIPPING ON US ORDERS $35+
Hi, I'm Javi. At the beginning of 2017 I realized I had spent more 7 years making coffee and never ever considered to make it a career. I was ashamed to go public with my career. That all changed when I received some great advice from my uncle and Gary Vee on YouTube. I was able to learn more about coffee and found a passion creating latte art design.
My first call to action was to show my new passion to the world. I started posting my daily life as a barista, making latte art videos on Instagram. Next thing I know I receive a comment from TheBxBarista saying how much he liked my video. I contacted him to link up and next thing I know he's introduced me to the underground latte art scene.
Once I got introduced to the latte art scene I understood immediately that this is what I wanted to do for the rest of my life. What I never saw coming was that I was going to host a latte art competition for a living. Through the growth of the community and the awareness we are building an organization of baristas working together to teach, create & providing the greatest coffee experience.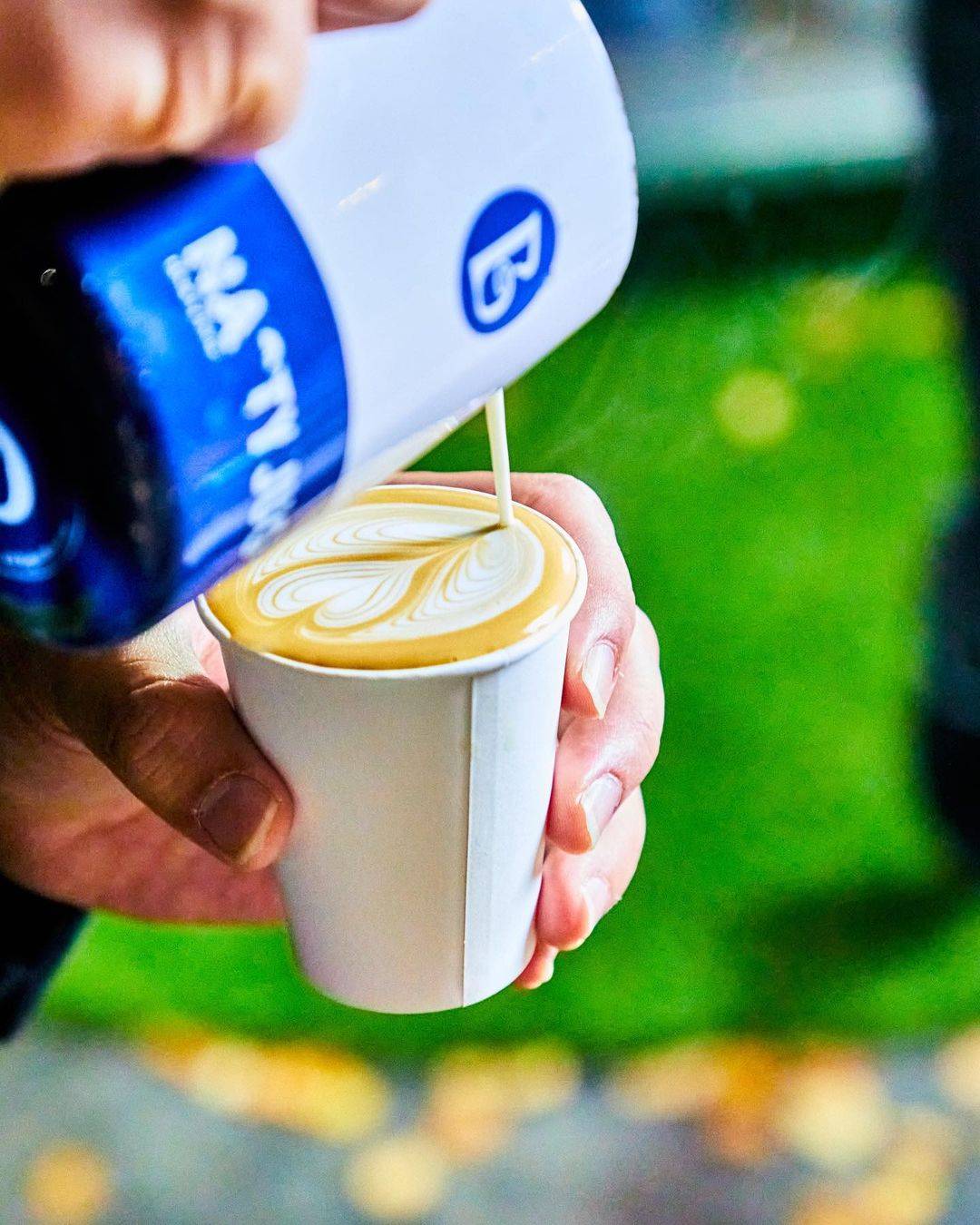 SUBSCRIBE TO OUR NEWSLETTER
Recieve our latest weekly releases, offers, guides and more.